For "Faces Of JAX" this month I am featuring a Good Dough – a gourmet donut shop located in San Marco.
Describe your business: Good Dough is a neighborhood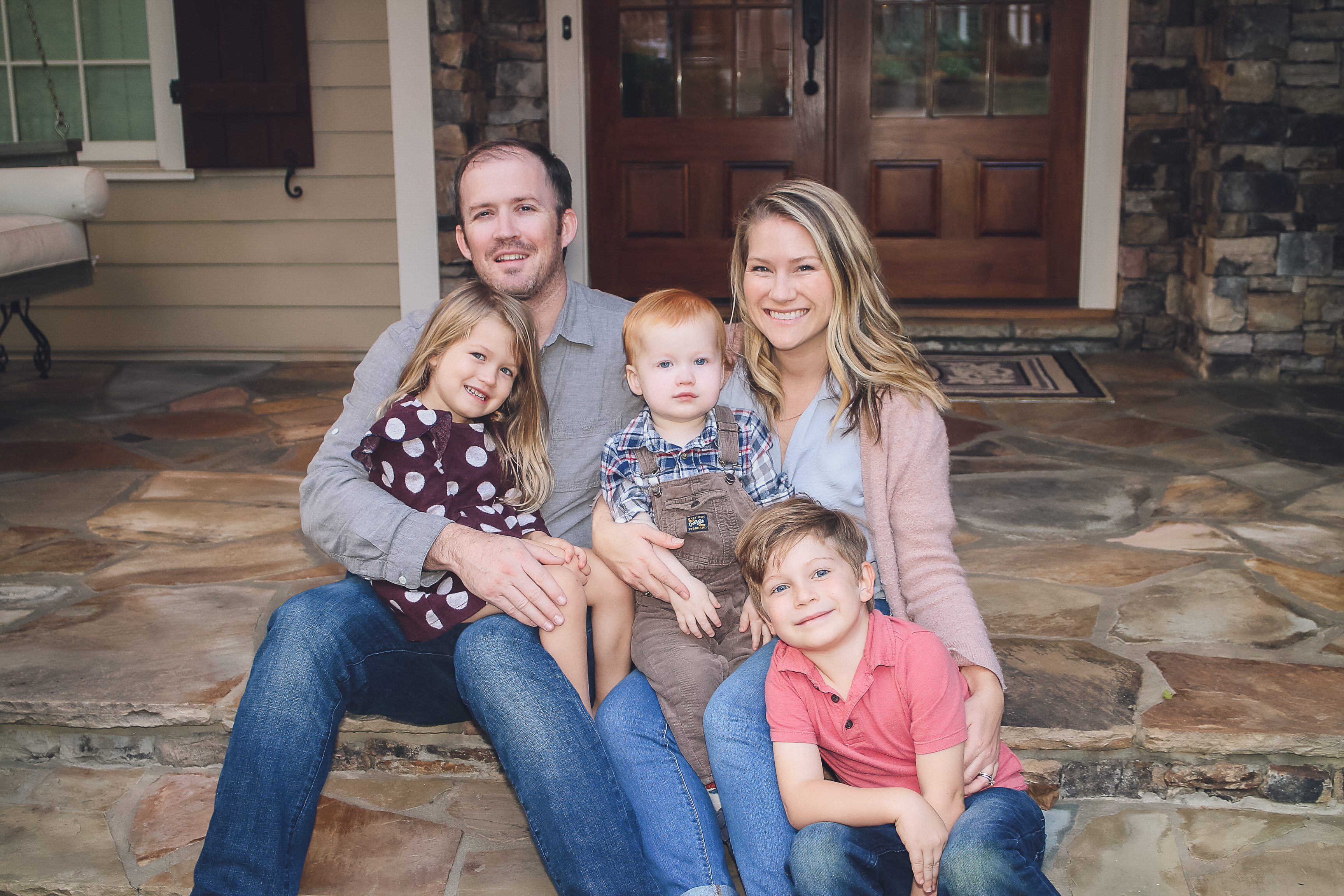 artisan doughnut shop started in Jacksonville. Our doughnuts are handmade from scratch in small batches using real, high quality ingredients with a focus on exceptional local ingredients—from our signature doughs to our glazes and fillings!
What inspired you? Putting smiles on people's faces! We visited a craft doughnut shop years ago—it was full of smiles and delicious doughnuts and coffee. Everyone was having a great time. It sparked the idea—how can we create a place like this for Jacksonville, for our friends and neighbors.

What is the brightest part of your day? Hearing from guests that Good Dough is a special part of their stories.

What is the most popular item on the menu?Our new layered doughnut—it's a cross between a doughnut and a croissant! We create a new seasonal flavor each month! ⠀

How has COVID-19 affected your business or has it? In late March, for the safety of our team and guests, we began operating out of the back entrance of our shop for take-out only. We just moved back inside the shop and it's been wonderful to get just a bit of normalcy back.
What do you like to do when you aren't in the kitchen? Chase after our three crazy kids.
Visit their website for more information
Short on time? Good Dough offers order online with to-go + pick up options
Don't live new San Marco? Good Dough offers delivery also – see the Doug Drop option on the menu on their website.
They do offer vegan options on Fridays.
Good Dough is located at:
1636 Henricks Ave
Jacksonville, FL 32207