When it comes time to sell your home, you may be tempted to sell it on your own. However, before you enter into the world of "For Sale By Owner" you should understand what you are getting into.
You may be looking to cut costs by selling your home yourself. However, selling a house without a trained real estate agent on your side can be a bit dangerous.
What Should you Know First?
Before you make the decision to sell your home without the help of a real estate agent, it's important to know a few things.
First, do you understand the real value of your home in the market today? If you don't understand how much your home is worth, you could easily price it too high or too low. Online valuations haven't visited your home or discussed your custom details. They are just pulling data from property record websites.
Second, are you ready to work with a buyer's agent? Just because you are not using an agent to sell your home doesn't mean there won't be one involved. Typically, the list agent works with the seller and the buyer's agent works with the buyer. When this is the case, you will work with the agent more often than the actual buyer. This means, you will be negotiating against a trained real estate agent with a very strong understanding of the market.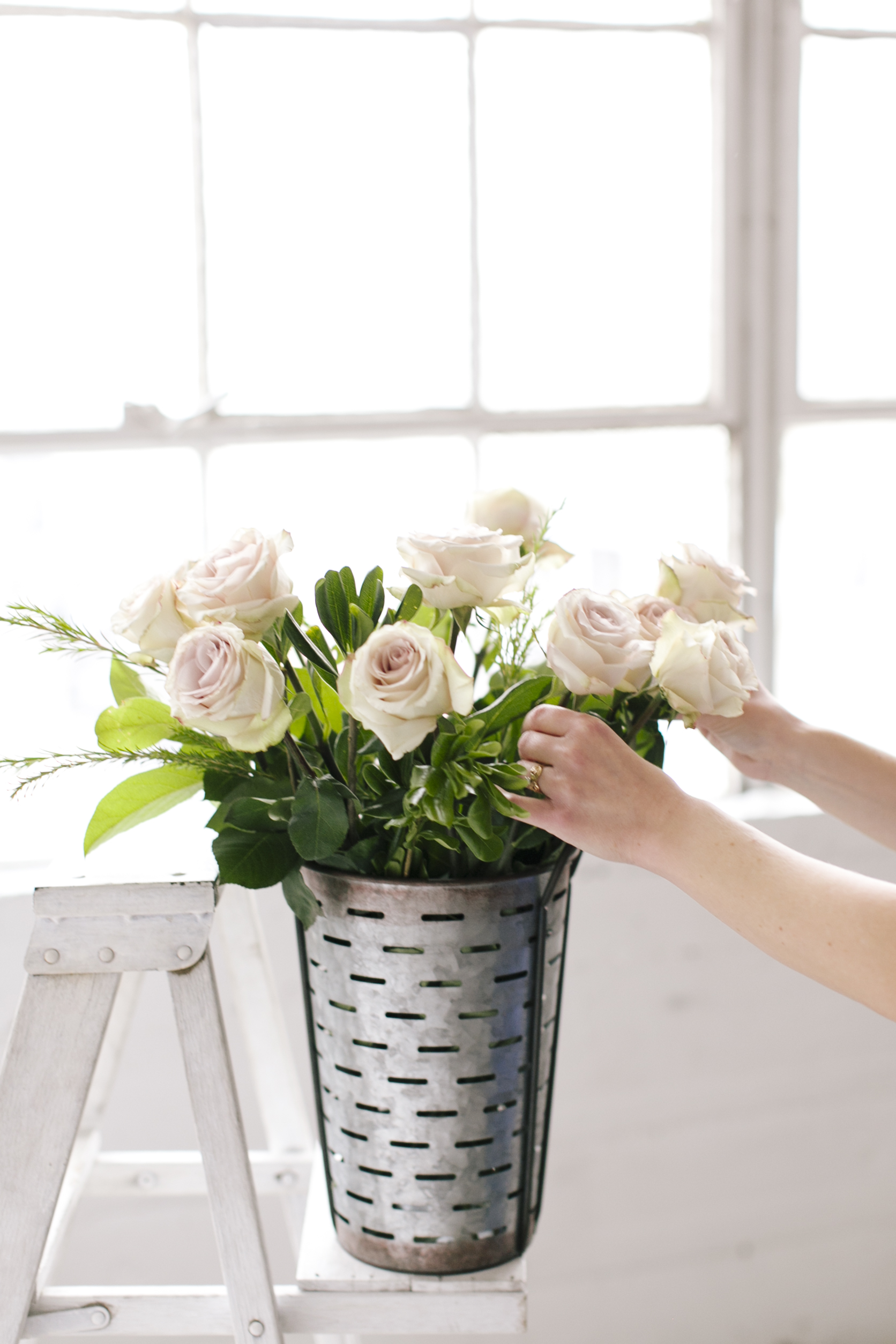 Third, how will you market your home to buyers? Marketing is something real estate agents do for you and it can take up quite a bit of time and resources. You will need professional pictures for your online listing, staging advice, a strong social media following, video + the ability to virtually walk a buyer through the home in the event they are out of town buyers, a database of buyers looking in your area, a network of other real estate agents who work in your market to reach out to, access to the MLS system and many other marketing tools. Without proper marketing, you may struggle to sell your home.
Finally, are you ready to screen the potential buyers interested in your home? When you become an FSBO seller, you have to screen your own buyers. Typically, your real estate agent will do this for you and they will make sure the buyer has the funds or the ability to obtain a mortgage before they accept an offer. However, when you do this yourself, you have to be the one to screen buyers and make sure they have been pre-approved for a mortgage large enough to buy your home.
Will You Really Save Money?
Most FSBO sellers are trying to cut out the agent to save money. You may think selling your home on your own will save you money, but make sure you consider the expenses you will incur. You may have to spend hundreds of dollars every month for marketing, along with giving up plenty of your time to show the home.
Along with the expenses you can easily predict, if your home sits on the market longer than a month, you will have to keep up with the mortgage payments while you go through the selling process. If you've already bought your next home, this may start to cause financial stress after just a few months.
It's not necessarily unsafe to sell your home yourself, but hiring a professional real estate agent does come with benefits. Keep in mind, they work full time to sell the home for you, while you will have to treat the process as a second job. Before you decide to become an FSBO seller, consider what you will need to do and what you are giving up when you hire an agent to sell your home for you.